Model Research at Davis Chevrolet
Davis Chevrolet is your local Airdrie source to research, shop, customize and buy from the entire GM model lineup. Whether it be Chevrolet pickups, SUVs or cars, GMC pickups or SUVs, or Buick SUVs, our GM dealership has a wide selection of all for you. We've conveniently collected all of the Chevrolet, GMC & Buick models on this page, where you can explore more on their dedicated landing pages, build & price your next specific model, and view our current inventory. Take some time and get to know your next GM model.
GMC Canyon
The GMC Canyon is a midsize pickup ready for any of your urban or rural needs. Shop this truck across multiple trim levels, including the legendary Denali.
GMC Sierra 1500 Limited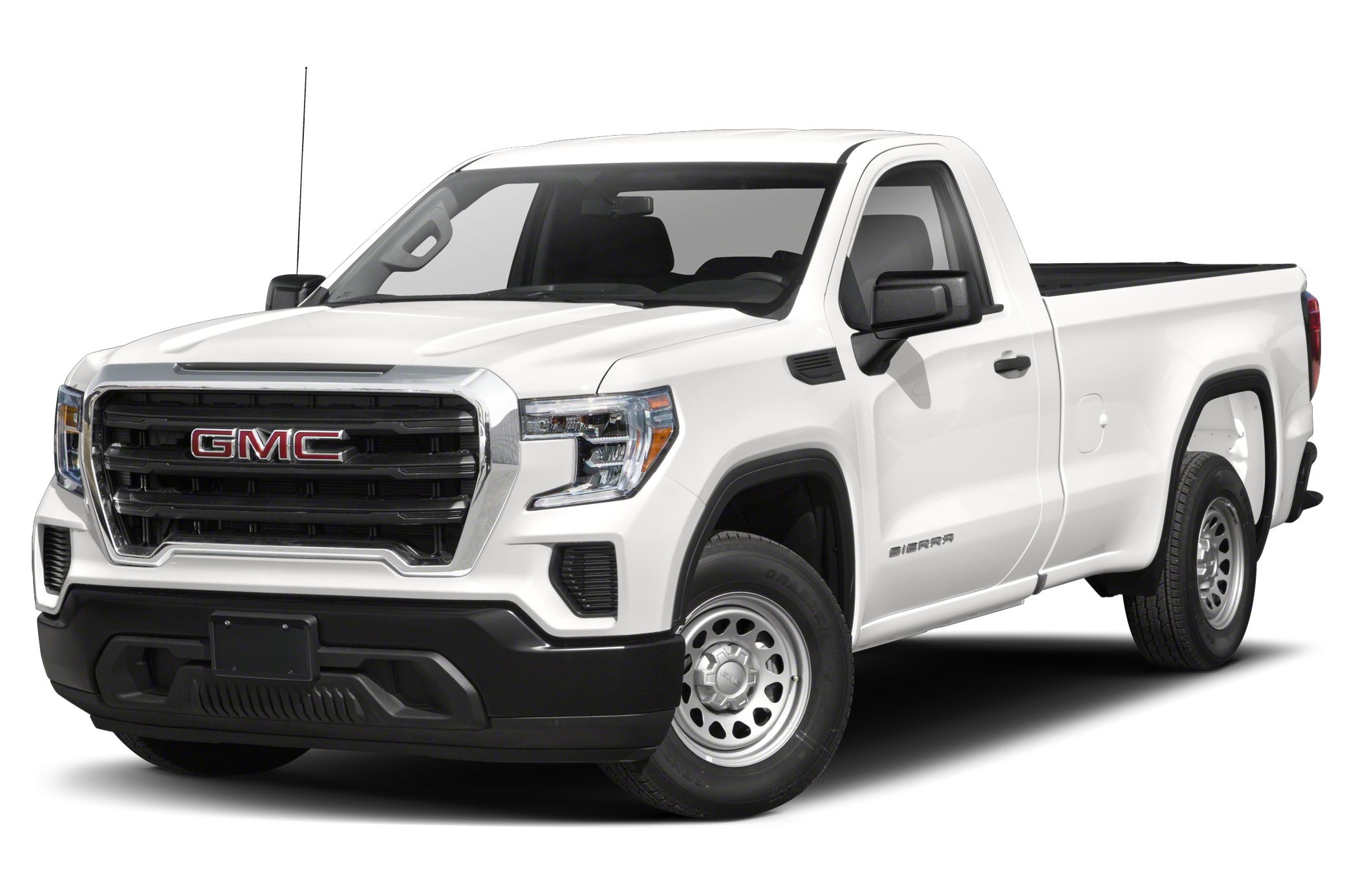 The GMC Sierra 1500 Limited is a light-duty pickup that occupies a comfortable space as a holdover until the new edition of the GMC Sierra 1500 touches down.
GMC Sierra 1500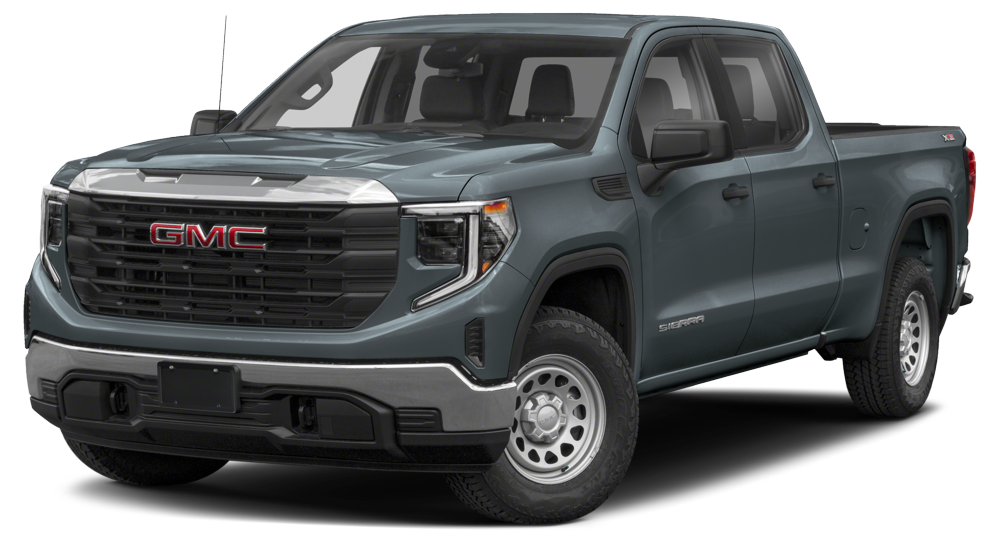 The GMC Sierra 1500 is the legend of the GMC lineup, and is new for the modern driver to provide all the performance, technology and utility you'd expect from the level of a GMC truck.
GMC Sierra Heavy Duty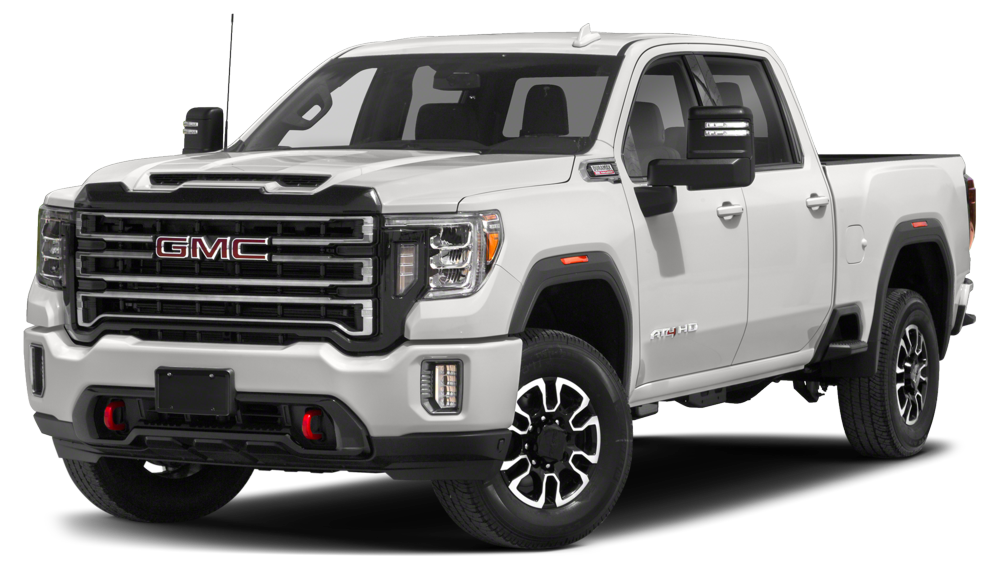 The GMC Sierra 2500 & 3500 heavy-duty pickup trucks are primed for the absolute in tough work and demanding jobs. Explore them across multiple trims, including the AT4 & Denali.
Chevrolet Colorado
Adventure in style and ultimate utility in the Chevrolet Colorado. This dynamic pickup offers up a durable, fully-boxed frame with specifically designed features to complement your lifestyle.
Chevrolet Silverado 1500
The Chevrolet Silverado 1500 is more advanced than ever, providing style, power and capability at a high degree. Combine brains and brawn with this iconic Chevrolet pickup.
Chevrolet Silverado HD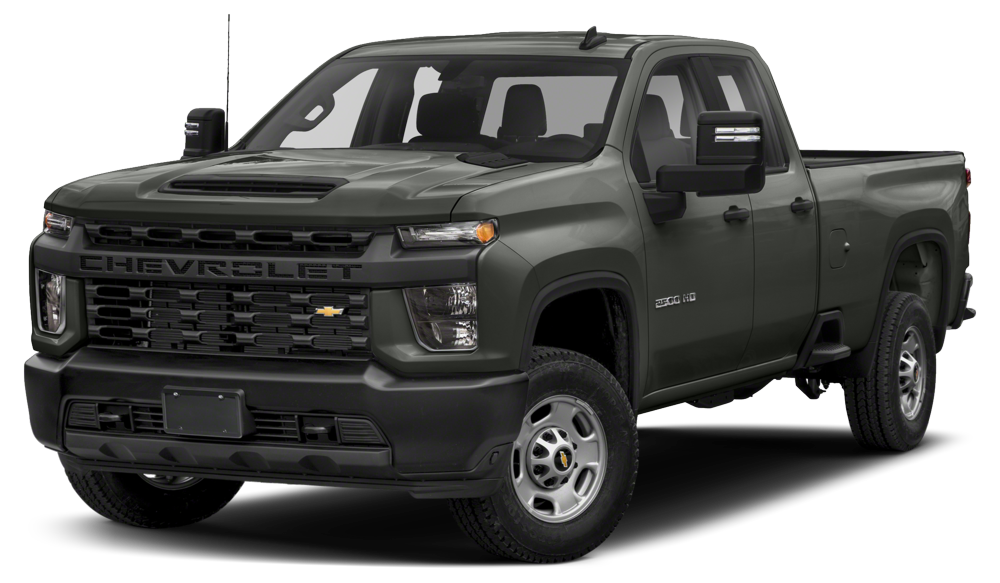 The Chevrolet Silverado is better than before, a heavy-duty pickup that is strong and capable, from towing to hauling and everything in between.
GMC Terrain
The GMC Terrain takes the automaker's professional grade ethos into the crossover SUV segment. It's efficient and easy-to-drive while also featuring the latest technology.
GMC Acadia
The ticket to your next adventure is brought to you by the GMC Acadia, an elegant SUV that fits in on both the city streets as well as the rough country roads.
GMC Yukon & XL
The GMC Yukon & Yukon XL is a full-size SUV that's up to whatever challenge you and your family get up to. Easily transition from the city into the country with its ultimate utility.
Chevrolet Trax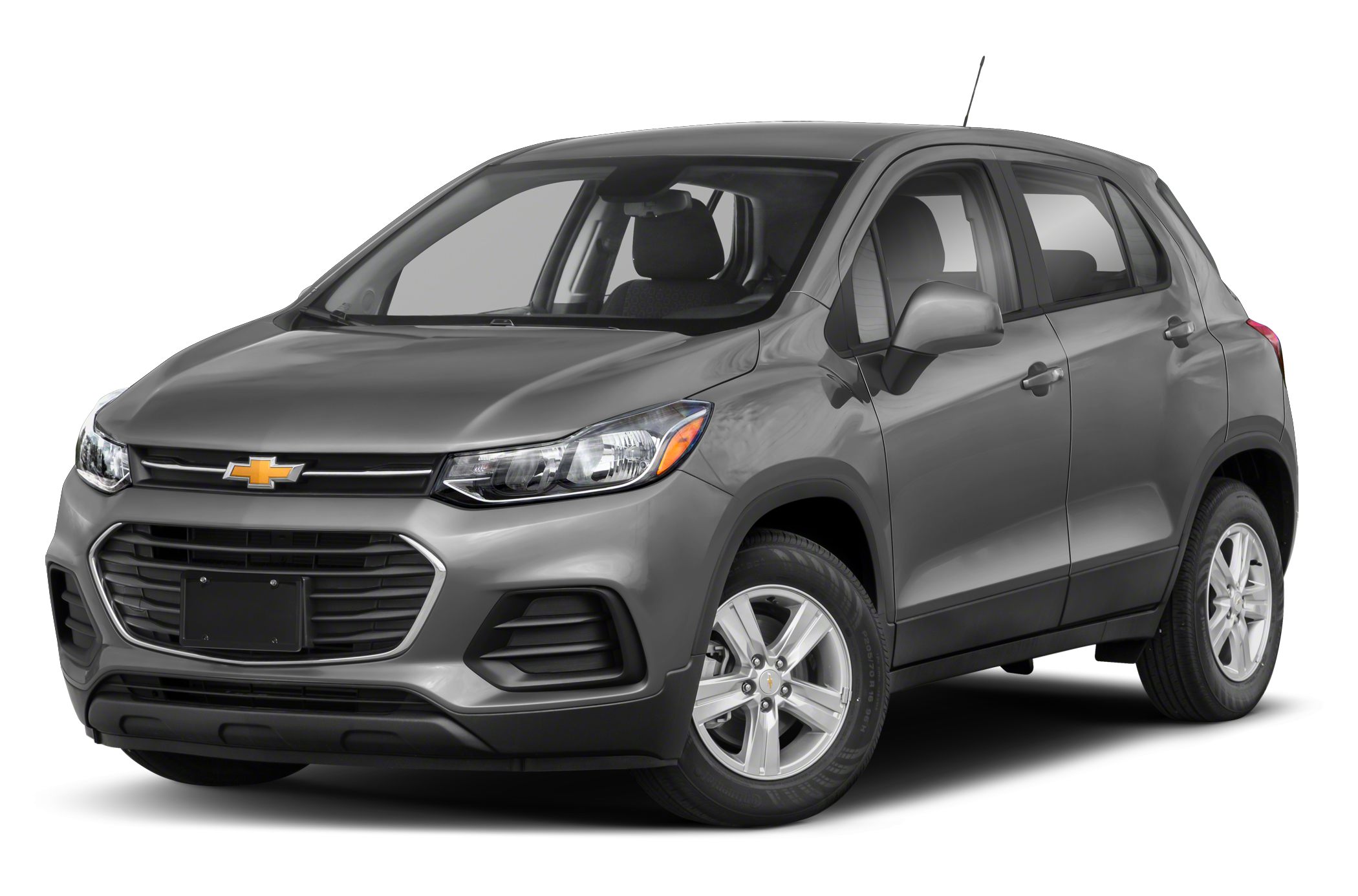 Looking for a nimble, well-equipped and fun-to-drive crossover SUV? The Chevrolet Trax checks all of those boxes and more. Dominate crowded urban streets in this innovative platform.
Chevrolet Trailblazer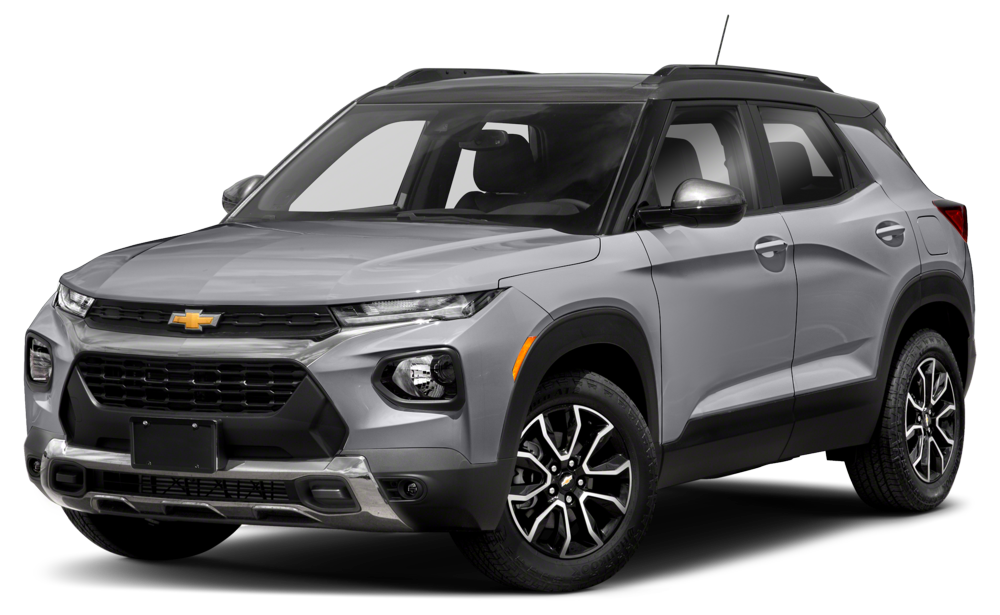 One of the most dynamic SUVs on the road today, the Chevrolet Trailblazer shows off an exterior that can't be missed. Explore this stylish SUV, ready for any journey ahead.
Chevrolet Equinox
A compact SUV is the Chevrolet Equinox, combining a stylish exterior with an interior that is equally welcoming for both passengers and cargo.
Chevrolet Blazer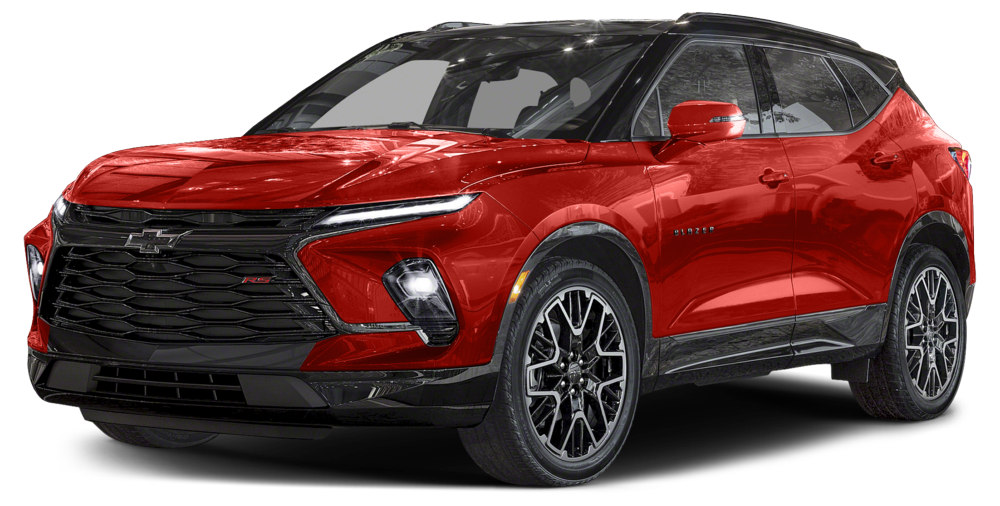 If you love style, the Chevrolet Blazer is for you. This is an SUV ready for action, across its aesthetic trims and add-on packages. Explore the latest Chevy Blazer, today.
Chevrolet Traverse
The Traverse is refreshed for the modern driver, with a host of flexible features to comfortably find a home for anyone. This is a mid-size SUV perfect for the family on the go.
Chevrolet Tahoe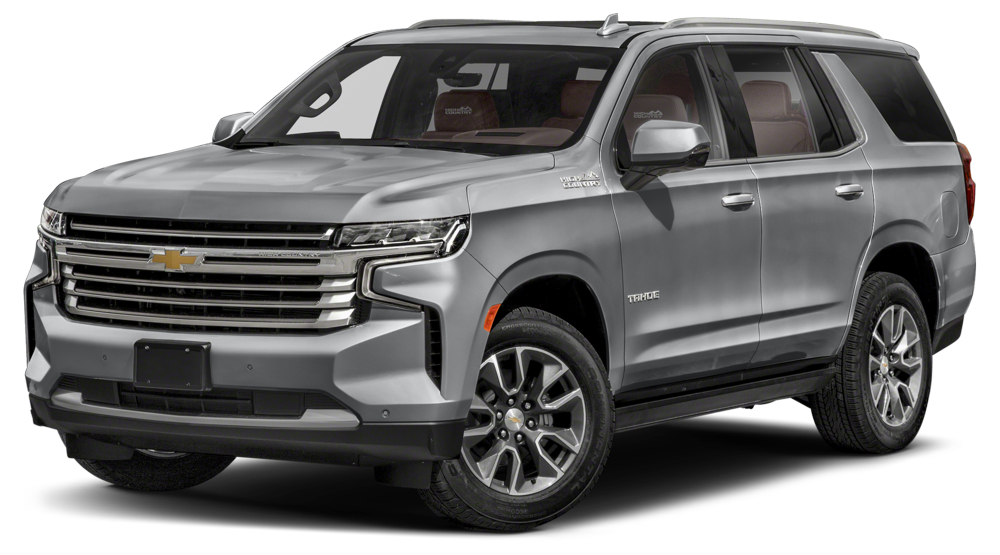 Few SUVs stand out quite like the Chevrolet Tahoe, which expertly balances both classic Chevy style alongside the latest in premium features and a love for power.
Chevrolet Suburban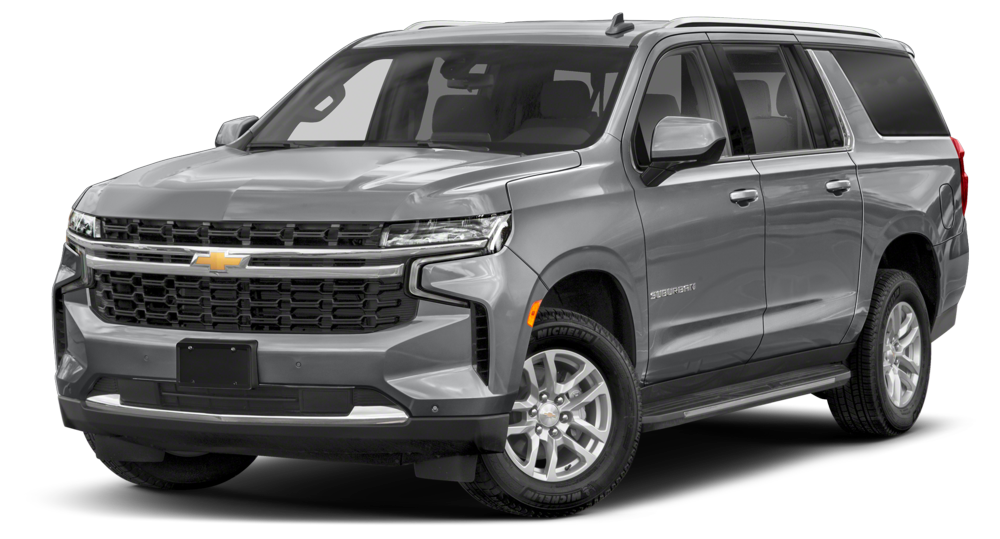 Fit all your passengers and luggage in the Chevrolet Suburban with ease, an SUV fully-qualified to welcome and excite. This elegant SUV represents top premium style in the segment.
Buick Encore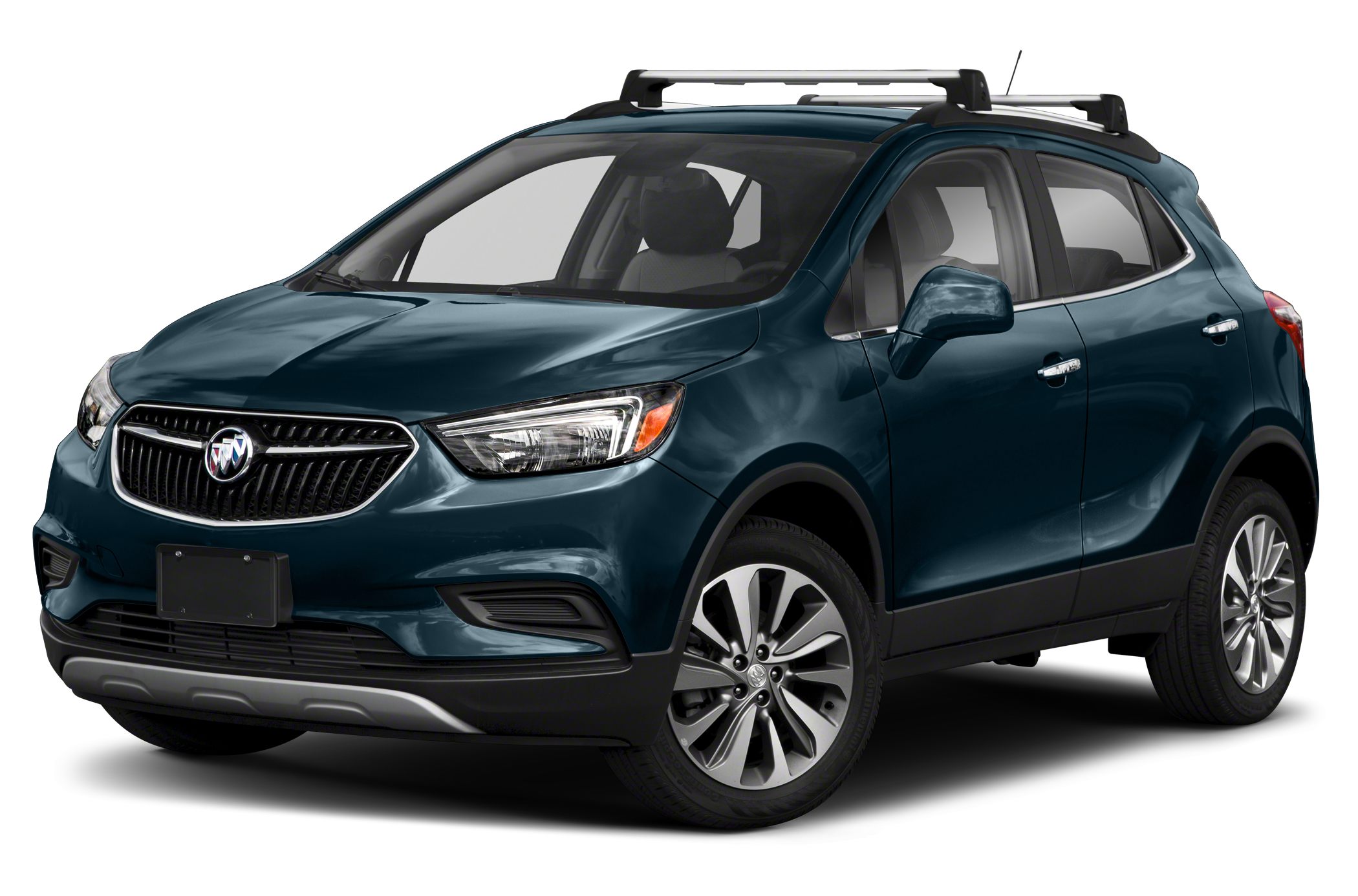 The Buick Encore is happily able to take on 5 people with ease, an SUV that balances a gorgeous design, supple power and advanced tech to provide a comprehensive experience.
Buick Encore GX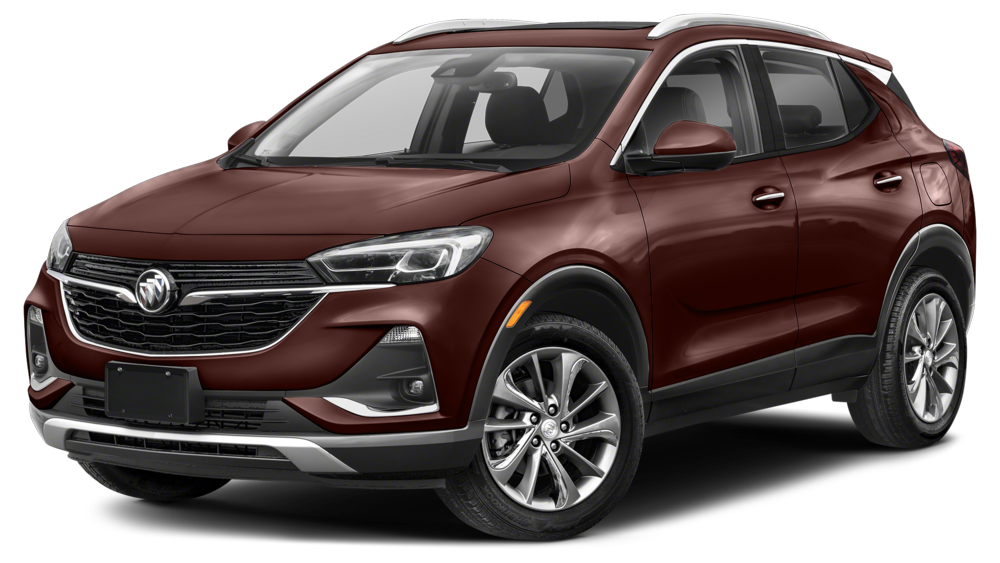 The Buick Encore GX is the modern SUV for the modern driver. This intelligent SUV is smart when it comes to space (both cargo and passenger), tech, safety, performance and more.
Buick Envision
The new Buick Enclave is the culmination of a decade of premium vehicle design. Check out one of the most sought-after platforms in its class, today.
Buick Enclave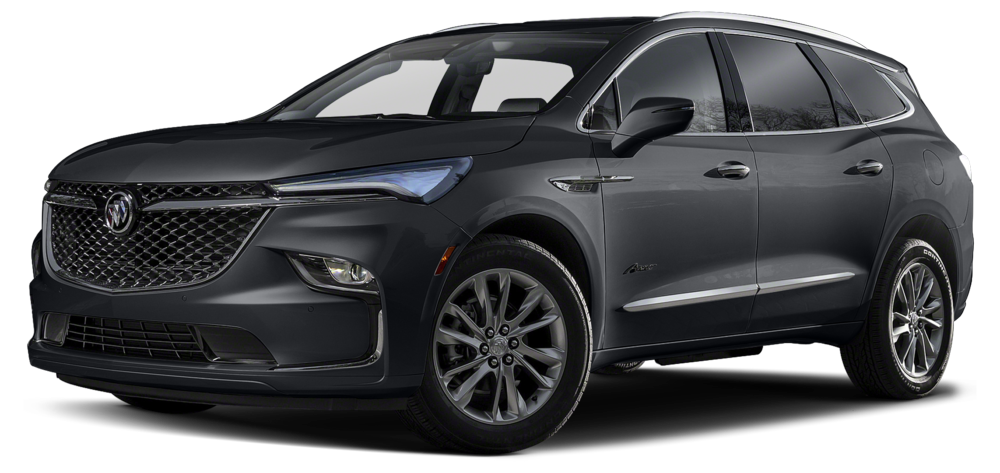 The new Buick Enclave is, perhaps, the boldest Buick SUV iteration, presenting a gorgeous exterior that houses an interior with a wide variety of features for you and your family.
Chevrolet Spark
The Chevrolet Spark is a hatchback that's ready for it all. Its compact design will catch eyes around any corner, and have you being the standout on any street.
Chevrolet Malibu
Make your everyday drive just that much more elegant and refined by doing so in the Chevrolet Malibu. This is a car with expertly crafted features, from the exterior to the interior.
Chevrolet Camaro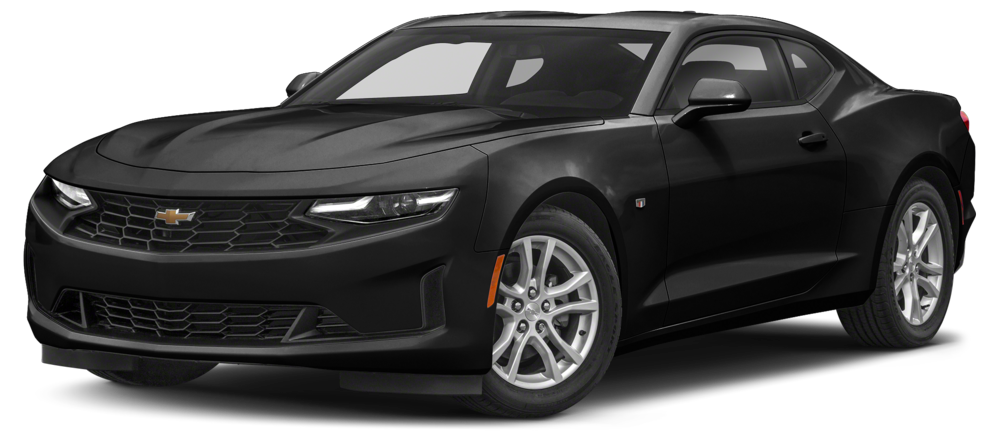 Excite your senses with this legendary Chevrolet Camaro. This icon gloriously finds its place in the modern age as a stylish sports car with incredible potential for performance.
Chevrolet Corvette Stingray

Cool has never looked this good, with the Chevrolet Corvette Stingray effortlessly displaying the heights of what a sports car can look like, and do.
Chevrolet Bolt EV
Energize your next drive with the Chevrolet Bolt EV. Chevrolet is continually leading the future of vehicles, and this EV is just a taste of what you can expect in the years to come.
Chevrolet Bolt EUV
An all-electric future for vehicles is bright, and Chevrolet is proud to be at the forefront of this initiative with groundbreaking models like this Chevrolet Bolt EUV.
Chevrolet Silverado EV
Smart. Agile. Aerodynamic. Fast. Not typically what you think of when you think of a truck. But Silverado EV isn't just a truck.
GMC Sierra 1500 EV
It seems like each day the future of the automotive industry is coming into sharper focus. GMC Sierra pickup trucks have gained prominence in the full-size truck.
Chevrolet, GMC or Buick, or even gas or electric, Davis Chevrolet here in Airdrie is your ultimate destination for the best selection of GM vehicles. Explore and shop across these many models, and find the perfect one for you. Contact us with any questions you may have, or fill out the form below to book a test drive.